We innovate to improve people's lives
In 2019, ROADIS started a corporate discussion on the importance of innovation, taking into account the opinion of all areas of the company.
After all this reflection (which we have named BrainX), and after many workshops, innovation has become a firm commitment of the company. 
We want it to be part of our DNA, changing the way we do things, and the way we communicate with others.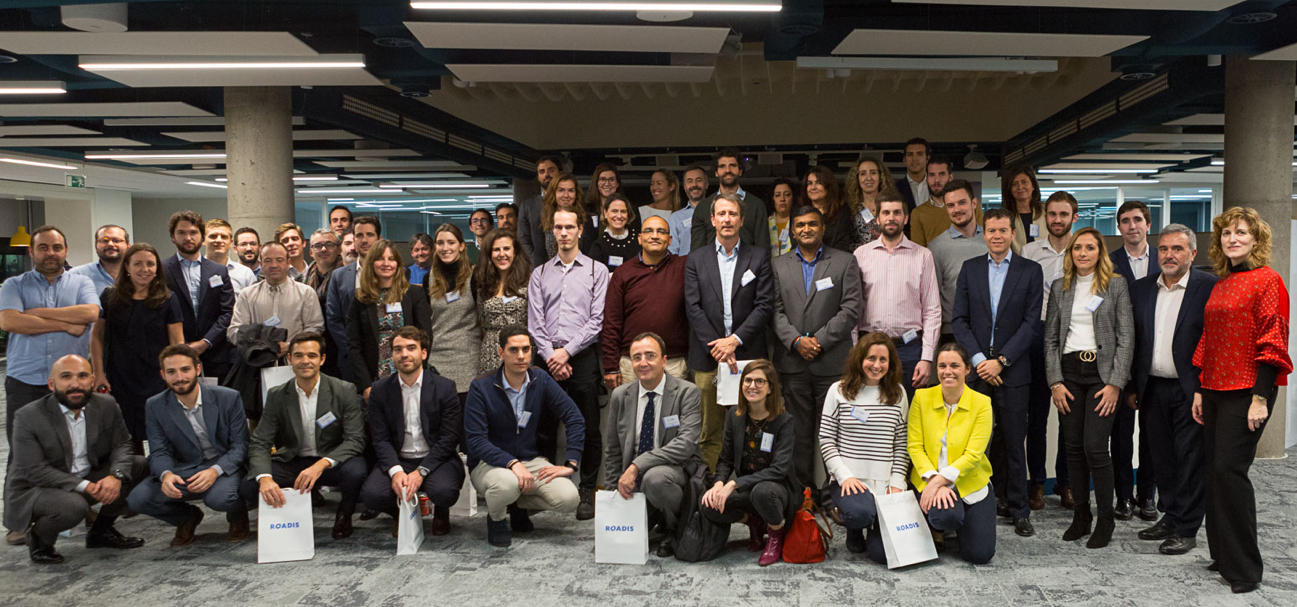 In this regard, innovation will allow us to achieve 3 defined objectives:
Maximize efficiency at the company
Create added value in the company
Through these objectives, we have decided that the time has come to fine-tune our focus; to redevelop some strategies to improve experiences, keeping the human touch in everything that we do. People are still key for any innovation process, because ultimately improving the lives of those around us is also an innovation objective.

That is why we have created an innovation department within the Europe and Innovation division. A department that will work to come up with ideas and generate impact for ROADIS. And we will achieve this with everyone's support. We are moving from 'my idea' to 'our idea', putting our teams' skills into practice to address challenges; combining options and looking for different solutions together; and we are really listening: this is how to be creative as a team and innovate.
The first steps on the road to innovation
ROADIS Innovation Crew
At ROADIS we have created a special working team to encourage a culture of innovation: the ROADIS INNOVACTION CREW. An international group of professionals who shares best practices, lessons learned and opportunities arising in the market.
Because it is not a question of strength or courage. It is simply about wanting to make a difference. We know that innovation and failure usually go hand-in-hand, and both are parts of success. The third is persistence. Not giving up. To keep trying. But above all, feeling that this process is necessary to keep growing and provide value to our clients, the market and society.
ROADIS Genius Awards.
ROADIS Genius Awards
Plus, in 2020 we have more news: we have launched the ROADIS Genius Awards for employees offering solutions to the company's everyday challenges in being more efficient.

Together,
designing the future